Quesnel Cariboo Observer
posted May 31, 2016 at 9:31 AM
Pinnacle Renewable Energy Inc. announced today (May 31) that it will curtail operations at its Quesnel pellet plant effective immediately.
There are a number of factors that have gone into the decision. Key among them are that the plant, first opened in 1988, was designed to process a diet of dry residuals from the local sawmills.
"That source of fibre is no longer available," said Leroy Reitsma, President of Pinnacle.
boo-hoo, logged it all off and now you're out of work.
more at the Observer
oh yeah, and this too – click the image of Pinnacle's big customer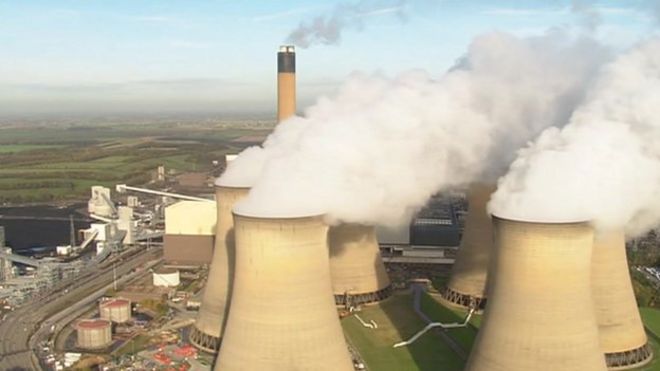 seems Drax spent £700m  converting to biomass and now there isn't any.
Any connection with this Financial Times snippet?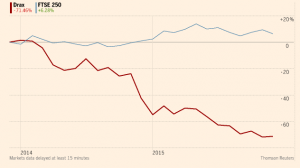 In price terms this means Drax shares crashed from 800 to 200 pounds in two years.